The Otto F. Linn Library at WPC offers a wide selection of full-text EBooks on the topic of Race and America from the ACLS Humanities Collection, including, but not limited to, the following titles: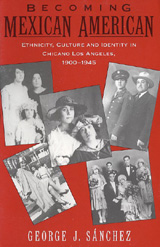 Becoming Mexican American: Ethnicity, Culture, and Identity in Chicano Los Angeles 1900-1945.
By George J. Sanchez.
Call Number: F869 .L89 M57 1993
ISBN: 019506990
Publication Date: 1993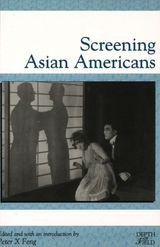 Screening Asian Americans. Edited by Peter X. Feng.
Call Number: PN1995.9 .A77 S79 2002
ISBN: 0813530253
Publication Date: 2002
The 'Hood Comes First: Race, Space, and Place in Rap and Hip-Hop. By Murray Forman.
Call Number: ML3918 .R37 M67 2002
ISBN: 0819563978
Publication Date: 2002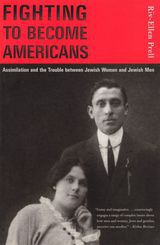 Fighting to Become Americans: Assimilation and the Trouble Between Jewish Women and Jewish Men.
By Riv-Ellen Prell.
Call Number: E194.36 .P84 1999
ISBN: 0807036331
Publication Date: 1999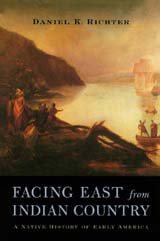 Facing East from Indian Country: A Native History of Early America. By Daniel Richter.
Call Number: E98 .F39 R53 2001
ISBN: 0674006380
Publication Date: 2001
African American Women in the Struggle for the Vote, 1850-1920. By Rosalyn Terbod-Penn.
Call Number: JK1896 .T47 1998.
ISBN: 025321176X
Publication Date: 1998
Many Thousands Gone: The First Two Centuries of Slavery in North America. By Ira Berlin.
Call Number: E446 .B49 1998
ISBN: 0674002113
Publication Date: 1998